"I'm looking for a rental… but my move-in date isn't for a few months."
We've all been there, trying to get a jumpstart on finding and securing a rental before a busy season or personal deadline. Unfortunately, it is very difficult to find and secure a rental a few months out. Property managers likely do not yet know if their tenants are planning on renewing or terminating their lease, or may be unsure of the property owner's plans (such as moving back into the property or putting the property on sale).
As property managers, we get several rental inquiries around this time of year and know how disappointing it is to hear, "We can't help you until it gets closer to your move in date." While we can't provide a definite list of what we will have available, we can usually provide a list of what may be available, so that potential renters can begin to get an idea of different neighborhoods and rental prices. Since we get a few early inquiries, we've compiled a list of some tips for those looking to get a headstart on their rental search and have detailed our own rental process for potential renters.
Know your budget.
Sit down and thoroughly examine your income and spending patterns each month to set a budget for rent. Pick a budget for monthly rent that you will be able to pay comfortably each month.
Decide what neighborhoods will work best for you to live in.
Will you be commuting to school or work? Will you have a car or be taking public transportation? Will you be spending a lot of time downtown? When you are looking at rentals, fully consider where it would be convenient for you to live based on where you spend most of your time.
Finalize your roommate situation.
There's nothing worse than a last minute roommate change but unfortunately, they do happen! Be sure that you and your potential roommates discuss expectations and rooming situations prior to applying for a rental. If there is an individual who seems on the fence about renting with you or your other roommates, have a backup plan if they change their mind.
Check your credit score.
We have a full post on checking and managing your credit score here! Your credit score will be an important factor in the approval of your rental application, so be sure you are aware of your score and work on building your credit prior to submitting applications.
If you have furry friends, look into pet policies and restrictions.
Several property management groups or apartments have certain rules or restrictions when it comes to pets, so it is important to ask about pet policies prior to submitting an application. It will be helpful to have a copy of your pet's medical history and any references handy during your application process as well.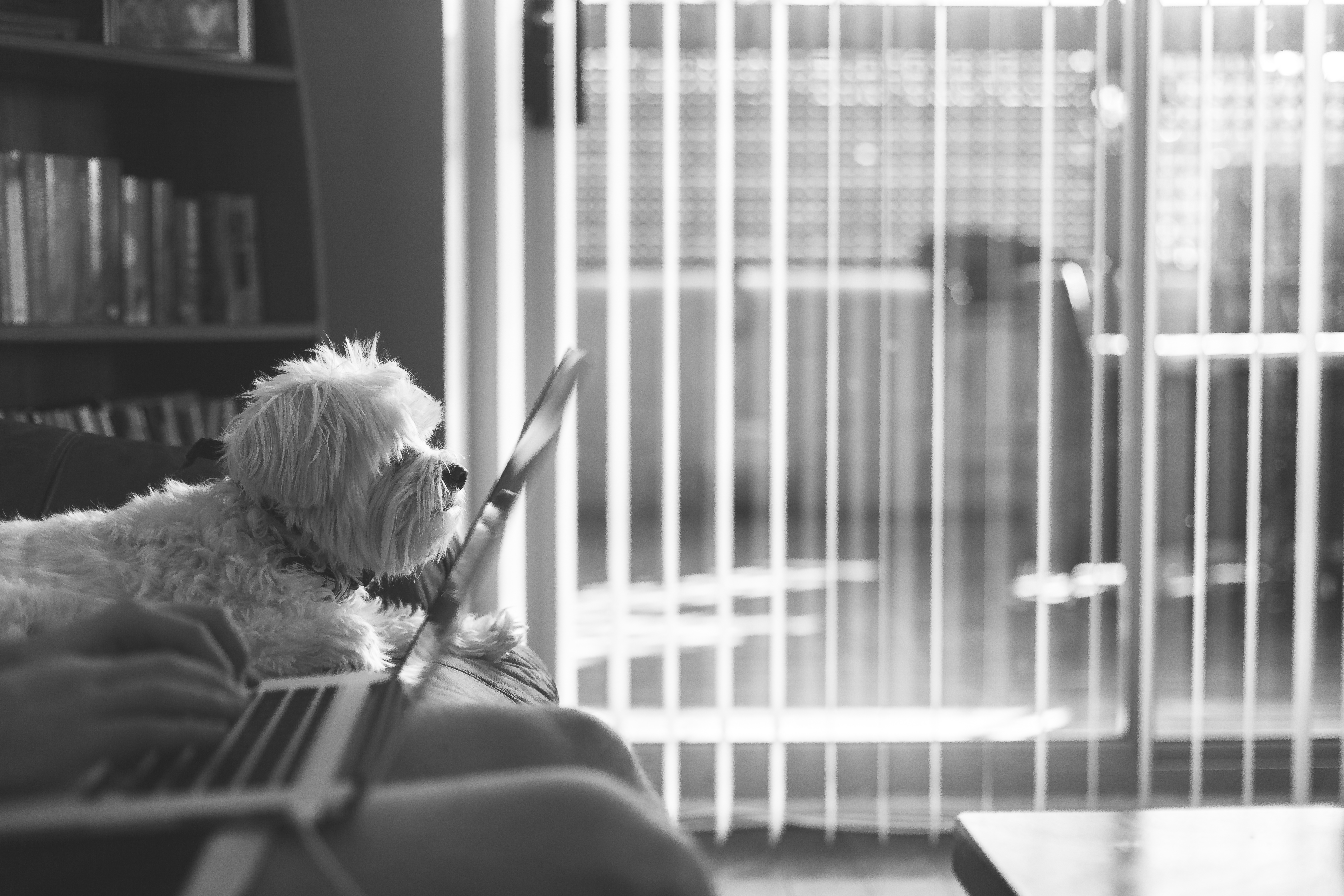 Organize the documents will you need for your application.
Most rental properties will require you to include proof of income and rental history in your application. Be sure to gather financial documents, any written recommendations, and contact information for your workplace and previous landlords/property managers.
Keep additional costs in mind.
Don't forget to factor in the cost of applications, movers or rental trucks, and utilities! Update your budget as necessary to make sure that it allows for all the costs associated with moving, not just the cost of rent!
---
Dianne Perry & Company is looking forward to busy spring and summer rental season! While we do not have a final list of available rentals, we would be happy to give you a starting point with rentals that may become available. Give our office a call at 910-332-0736 or email us!
Our Rental Process
We try to make our rental process as painless as possible! Many of our rentals utilize a Rently box, which a lockbox that allows potential renters to view the property on their own at any time, by calling the number listed on the lockbox or signing up on the Rently website to receive an entry pin. (Rently has a $1.00 registration fee).
If a property does not have a Rently box, or if you would like to come by our office, we will have keys that can be checked out with a valid photo ID and refundable $20.00 deposit.
If you like a rental and would like to apply, our rental application can be completed online through our website. We have a $60.00 application fee per person, which is non-refundable regardless of whether or not the application is approved. (If you are not approved for a property, or if another applicant is selected, you do not have to submit another application if you are interested in another property we are listing – we will simply use the same application.)
Once approved, our rental deposit is typically equal to one month's rent, however, this can vary in certain circumstances.
Our pet deposit is typically $200.00, however, this can vary and not all properties are pet-friendly.
Looking for a rental right away? Check out our current listings!