Quality Care and Knowledge - the perfect match that makes a real difference to our clients.
As a family-owned and operated company, we at Dianne Perry & Company like to treat all our clients and their business with the same care we would our own. We take pride in getting to know our clients - buyers, sellers and owners - so we can cover all your needs.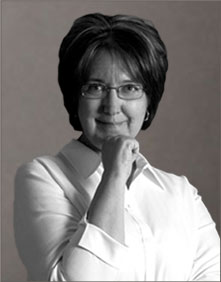 Dianne Perry
Owner
Realtor & Property Manager
[email protected]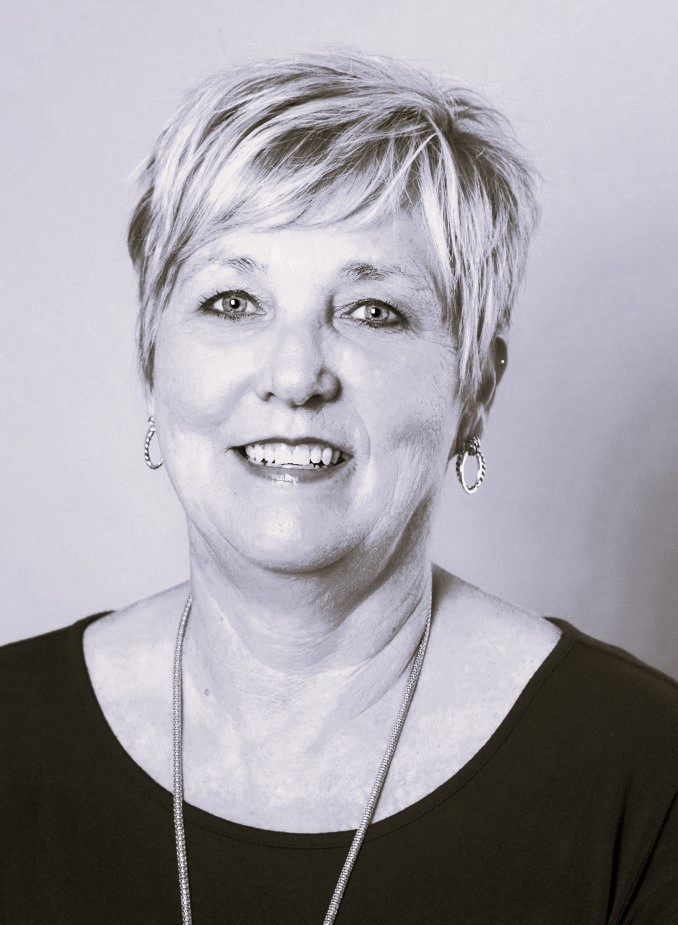 Cheryl Jenkins
Real Estate Broker
[email protected]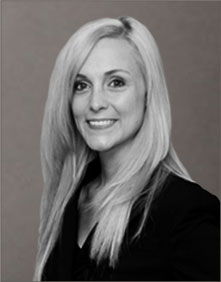 Jillian Jethwa
Realtor & Property Manager
[email protected]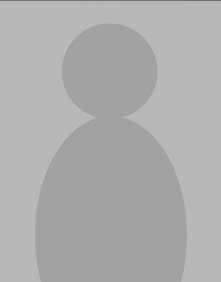 Amanda Perry
"In loving memory of Amanda Perry"
What Our Customers Are Saying
We totally appreciate and approve the way that you and your staff handled this difficult situation for our tenants while protecting our financial interests in the property. We like the way you do business. Our complements and appreciation to you and your staff for your work on our behalf over the past couple months. Thank you. - See more at: http://dperryco.com/company#sthash.lkYnY9pn.dpuf
Bill R.
D.C.