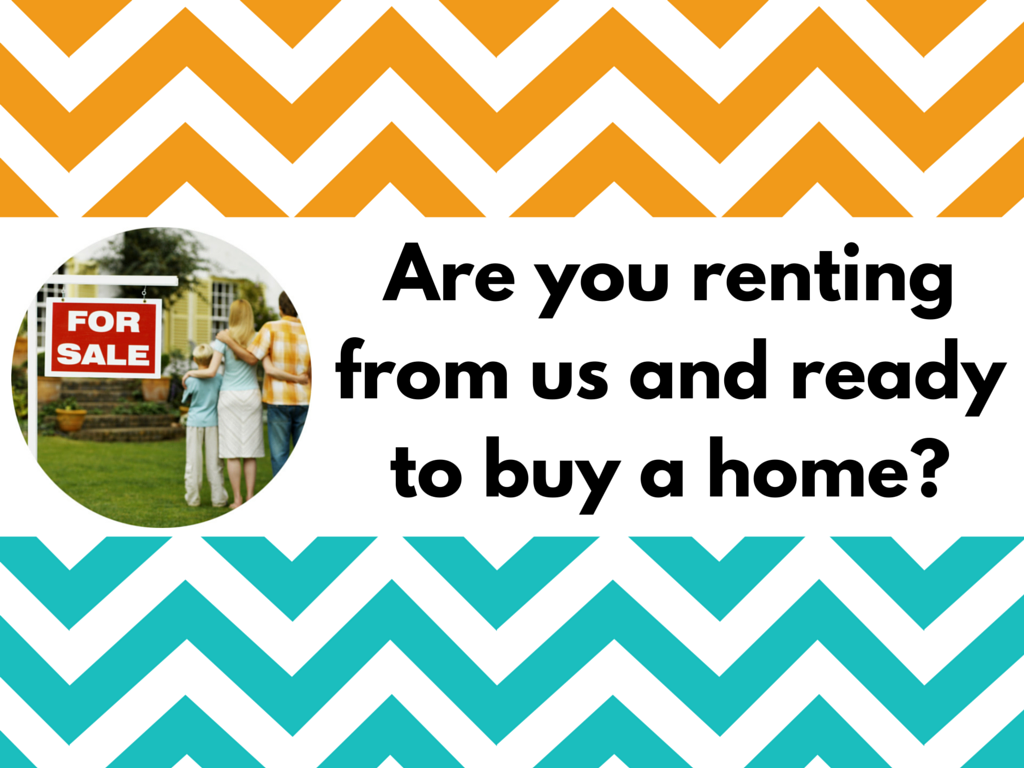 We can help you find your new home.
Did you know that your property managers are also real estate agents? Dianne, Jill, and Amanda are licensed agents who have several years of experience working with sellers and buyers in the Wilmington area. If you're ready to transition from renting to owning, our agents can help with a smooth transition. We also guarantee personalized service to our tenants who buy a home with us!
If you have put serious consideration into buying a home, you should speak with a realtor about real estate options! If you have been watching your finances, if you are committed to your neighborhood, and if you are looking for a place to truly call your own, buying a home is a great option.
---
If you are currently renting but looking to buy a home within the next year, we can assist with this transition!
At Dianne Perry & Company, we have over 30 years of experience as agents in the Wilmington area and can help you find the perfect home. Here's what you can expect when you work with our agents:
Pre-qualification in 15 minutes.
If you are renting from us and buying with us, we can work with you to help coordinate your dates to help avoid overlapping rent and mortgage payments.
We specialize in first-time home buyers! We will walk you through every step of the home buying process and guarantee personalized service. If you're a first time home buyer, learn more about the process here.
As an extra incentive, we offer a $500.00 Lowe's gift card to current tenants who buy with us!
Read more about Dianne, Jill, and Amanda here and give us a call at 910-322-0736 to find out how we can help you! Whether you are considering buying in the future, or ready to be a homeowner now, we can help you take the first steps!