Edit: We originally posted this guide for Thanksgiving, but are sharing it again for the winter holidays!
Thanksgiving is a time to be with family and friends and to be grateful for our bounty.
…It can also mean freaking out about how to fit everything in the oven, where to find that missing ingredient and how to get everything on the table on time. Prepare as we may, last minute fiascoes do happen. However, to help prevent extra last minute drama, we've prepared a list of the best ways to get your kitchen ready for Thanksgiving.
Make sure you have enough plates and silverware for all of your guests.
In the days prior to Thanksgiving, review your guest list and make sure that you have enough plates and utensils for your guests. Don't forget to factor in children and any steak knives.
Check your ingredients.
How many times have you said, "Oh, I know I have cinnamon in my pantry" only to find out later that you only have one of the three teaspoons you need. When planning your menu, be sure to thoroughly check the ingredients you own to make sure that you have enough of everything. No one enjoys multiple trips to the grocery store during the holidays.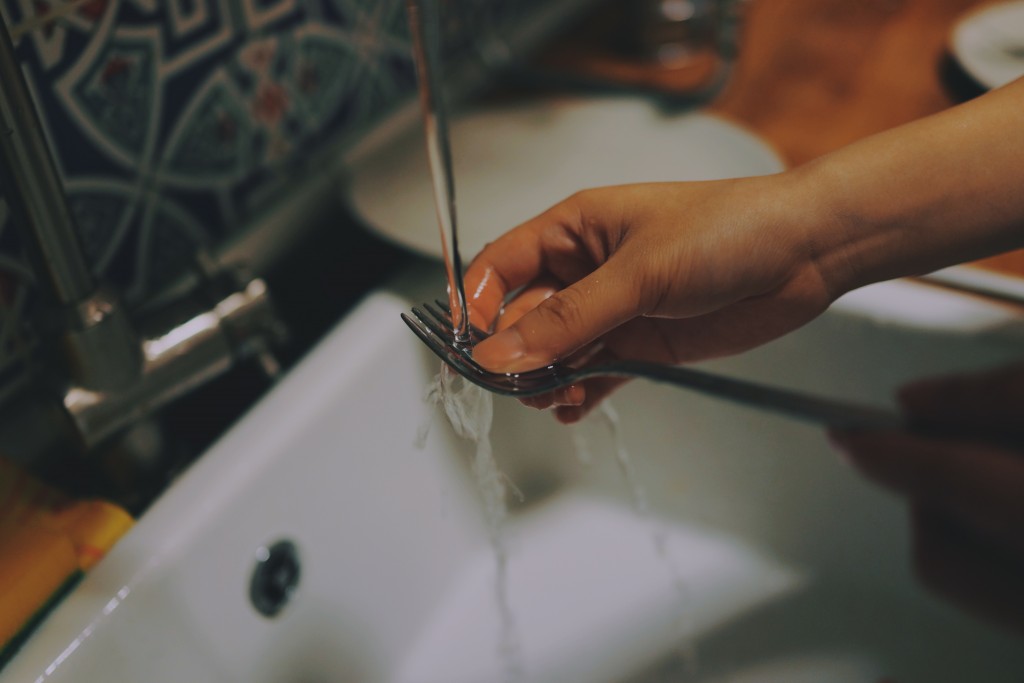 Clean out your fridge.
If you're hosting, clean out your fridge prior to the arrival of guests. Make enough space to have sufficient room for dishes relatives may bring, plus room for leftovers, even if you can pawn off the extra pie. Don't forget to factor in space needed for beverages such as soda and wine. It may be helpful to have a cooler set up for drinks.
Don't forget the ice!
Speaking of drinks, don't forget to have enough ice on hand. Check your ice maker or buy extra ice if you are expecting a larger number of guests.
Clean your oven and check your burners.
Before your oven sees turkey, stuffing, vegetables andpie, make sure that you've thoroughly cleaned your oven to keep everything sanitary and to avoid having anything burning. However, be sure to clean your oven a few days in advance if you are using a preset self-cleaning cycle. This is due to the high heat during the self-clean that can sometimes trigger issues, particularly with older ovens.
If you have a range, you should wipe it down as well. And don't forget to check each of your burners a few days prior to the cooking- you may need to use all of them!
Get that duster out!
Make sure you've dusted in high places and on windows… just in case your in-laws look.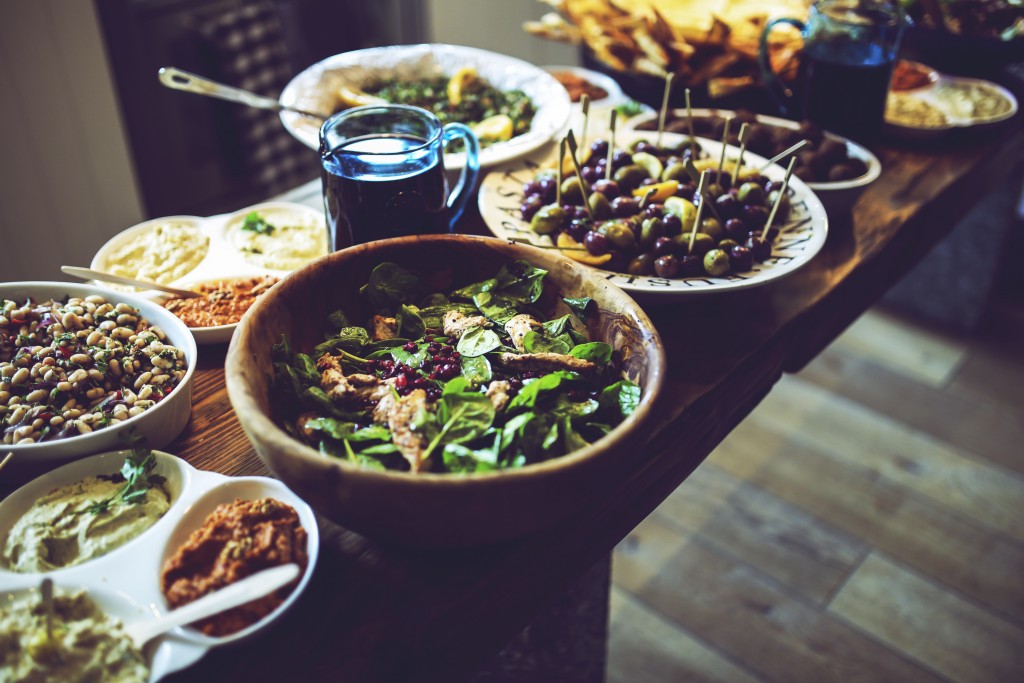 Have your menu ready and schedule your oven time for each dish.
Have a plan for what needs to go in the oven and when so that there is not as much last minute scrambling. It may also be helpful to consider the pan size of each dish, so that you can best utilize your oven space.
Have a serving plan and a seating plan.
Will guests be in the kitchen and dining room? Will you have guests serve themselves in the kitchen, or will everything be brought to the table? Make a game plan for your serving and seating arrangements ahead of time to avoid last minute scrambling.