I remember growing up there was an old "witches house" three blocks away and up the hill. The home, while spacious, was barely visible from the thick trees and shrubs that lined the long, winding driveway. Something mysterious just had to be going on in a home with overgrown plants that kept the home from sight! While I can't personally confirm if any supernatural being has ever lived there, I do know that it stopped being so scary when the new owners purchased it and totally transformed the exterior landscaping. Trees were cut, overgrown bushes were cut, and the winding driveway was repaved. Suddenly, you could see the gorgeous detail of the front lawn and gardens and the ($1.7 million!) home behind it!
The Halloween after the new owners moved in, my friends and I trick-or-treated at the old "witches house" and I was more excited to see the details of the home -including the most breathtakingly beautiful Dutch door- than I was to get a Snickers bar.
Who knew that such a beautiful property had been hidden by a lack of landscaping? While I didn't know the name for it at the time, I was incredibly impressed with the home's new found curb appeal.
Now, with a career in the real estate field, I understand just how important curb appeal is for a home for sale. We all know first impressions are important, but the curb appeal of a property can affect the perceived value of the home from potential buyers. Luckily, there are easy ways to boost the appeal of your home from the street. Check out our tips for boosting curb appeal below!
Draw the eye to the front door. Using a bold color or attractive accents on the front door can draw the eye in and add a nice focal point on the property.
Add symmetry. It is easy on the eye and you can easily create a symmetrical pattern with plants, planters, statues, or other decorations.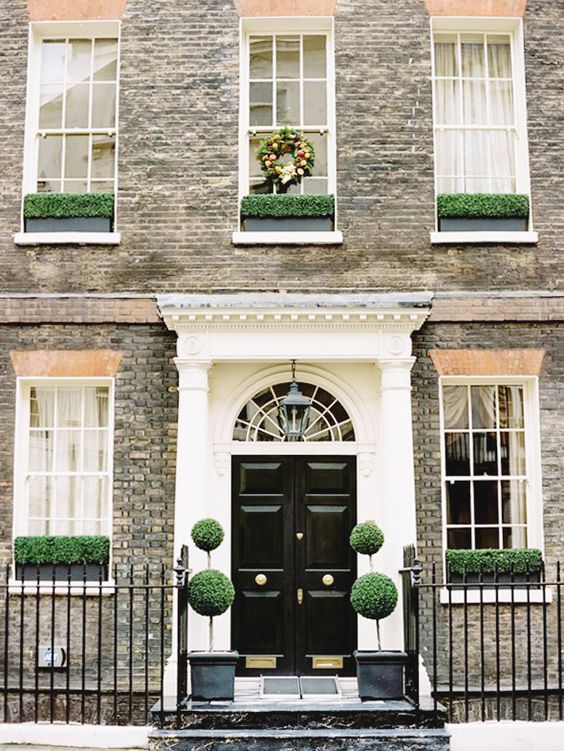 Landscaping! While you could shell out big bucks for a lawn makeover, you can easily boost your curb appeal by simply cutting and/or replacing dead or overgrown plants.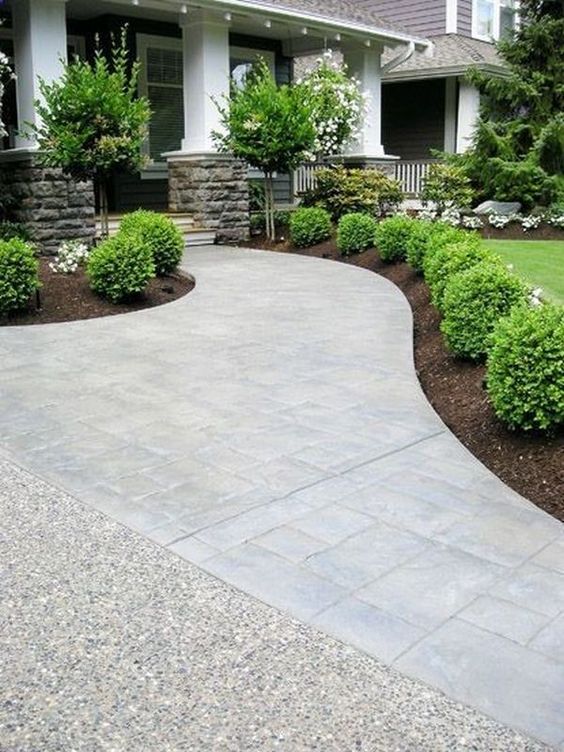 New paint. And maybe a trim. Adding a new coat and a contrasting trim can make the property look modern and new.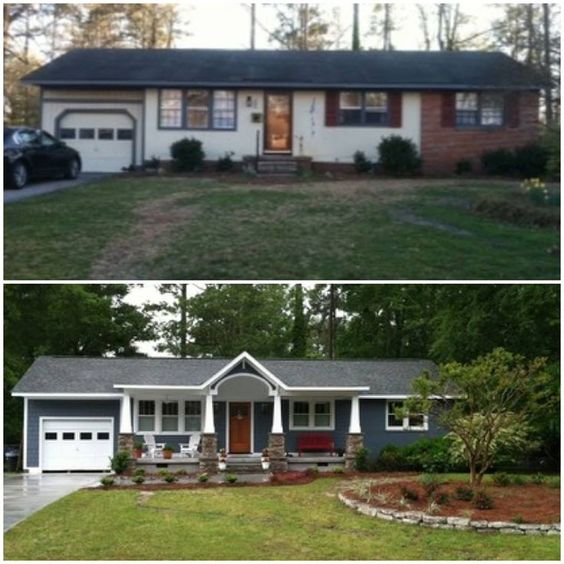 Add some lighting. Light fixtures can add to the appeal of the home and help brighten up properties that get less natural light.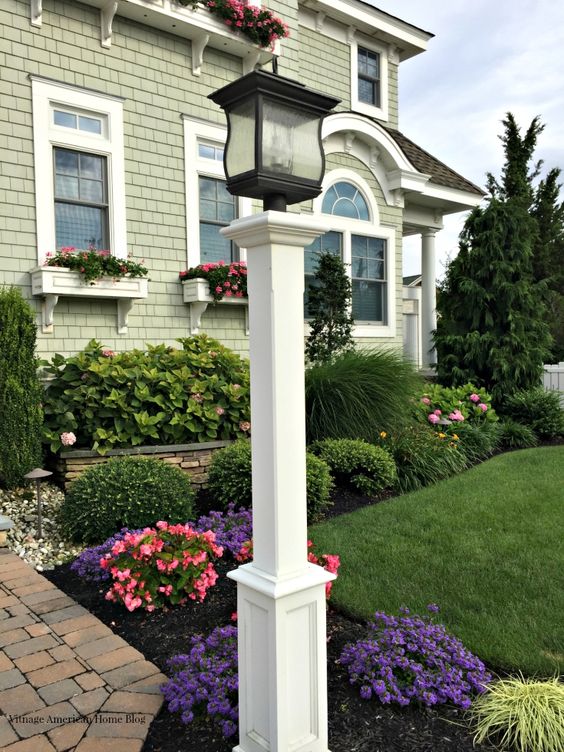 Add shutters or an accent trim to highlight the windows of a home.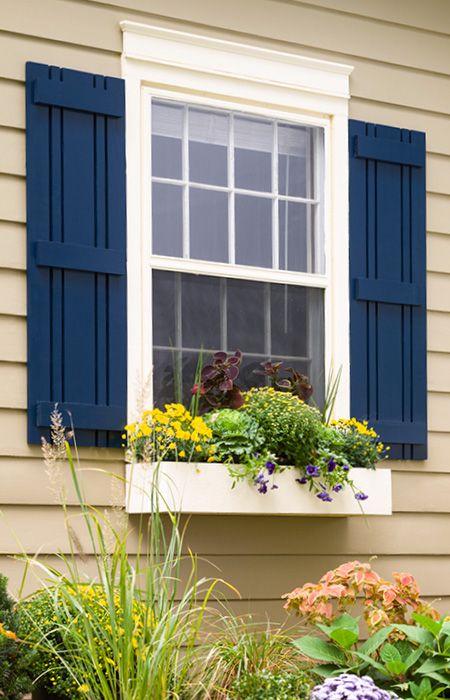 Have you given your curb appeal a boost? Share your best tips and pictures with us on Facebook, Twitter, or Instagram with the hashtag #DiannePerryCo!