So you've decided to buy your dream home. Congratulations! You've been pre-approved, know your budget, and have a list of what you're looking for.  Here are three other tips to help you make the right investment:
1. Do Your Research on The Neighborhood
It is easy to be swayed by a beautiful house with all the right features, but don't forget to investigate the neighborhood. Are you close enough to everything you need, like grocery stores and pharmacies? Or if you want peace and quiet, are you far enough away from noisy streets? Consider what kind of neighborhood you would like to be in before you begin your search so that you can be sure you love where you live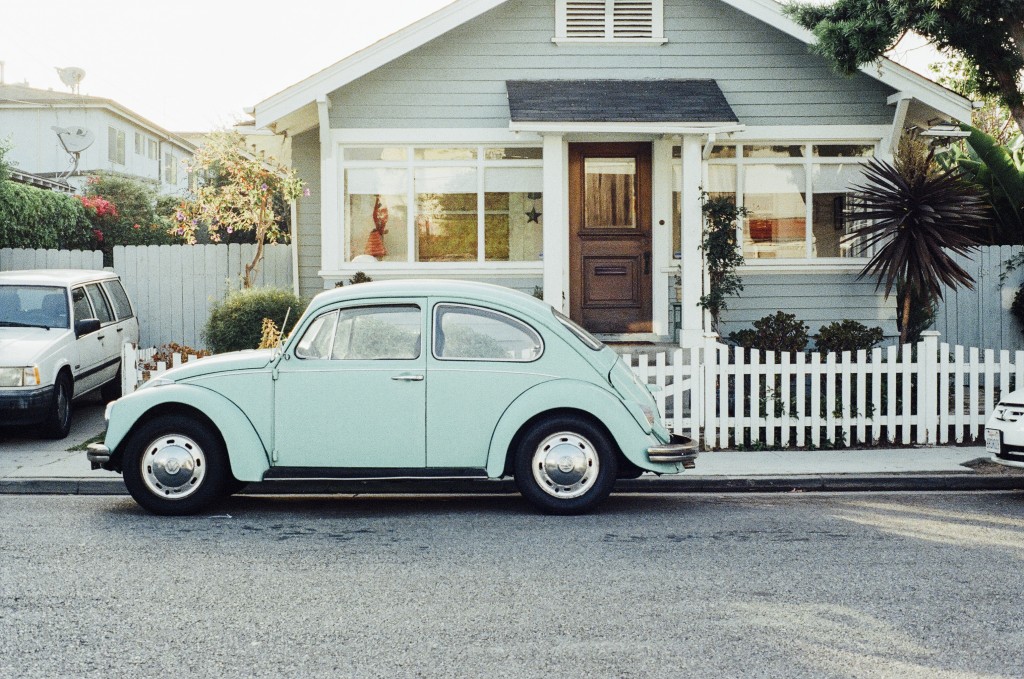 2. Know the Age of the Property
You've found the cutest house of your dreams, straight out of an old Hollywood movie. But, does it need some TLC? Will certain aspects of the house need to be brought up to date? Be aware of the age of a property and any necessary work that may need to be completed. It is also important to consider if modern upgrades will truly be feasible in the home. Determine how much work you are willing to do and what you want to have move in ready.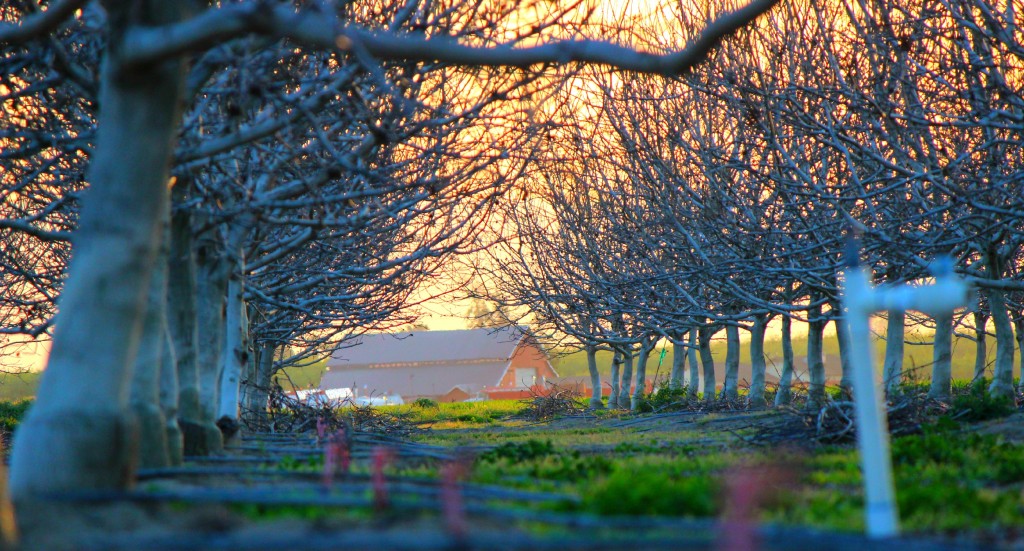 3. Consider Size & Space
Be realistic about how much space you want and need. Having enough space is crucial, but having too much space can be overwhelming. If you know that you will have visitors frequently, be sure that the property has enough space so that you don't feel crowded. If you are trying to downgrade, make sure that you can easily manage maintenance and cleaning of the property. If there is too much space, the upkeep may become difficult or costly. Be realistic about what kind of space you want -inside and outside- and you will be perfectly content in your new home.
Have any tips we missed? Sound off in the comments!