The weekend is here and we're excited not only because there is less rain in the forecast this weekend, but because there are a ton of amazing events going on in the Wilmington area! Check out our Wilmington Weekend Guide below.
An Evening with Devils Backbone Brewing Company at Fermental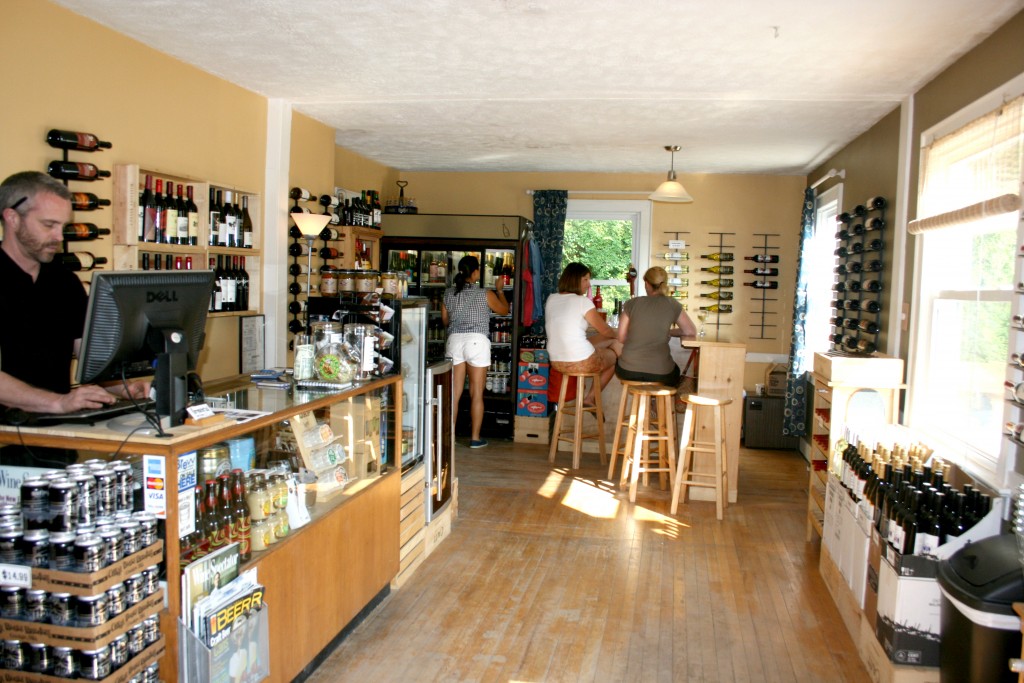 (Image by Christina Haley, via Port City Daily)
Fermental, a great local beer shop with an outdoor beer garden, is showcasing the Devils Backbone Brewing Company from Lexington, Virginia. The event will feature samples, giveaways, live music, and the Funky Fresh Food Truck.
Friday October 9th at 6:00 PM.
This is a free event with food and beverage for sale.
For more information, visit Fermental's website.
Fermental
7250 Market Street
Wilmington, NC 28411
Paranormal Ghost Tour at Poplar Grove Plantation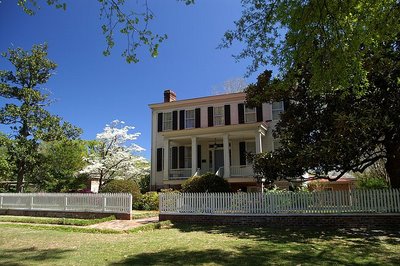 (Image via WhatsonWilmington.com)
The Paranormal Ghost Tour at Poplar Grove Plantation in Wilmington, NC is led every Friday in October. Ghostly activity is abound in the Manor house, particularly in the dining room, upstairs hallway and the children's room.  Tours also feature tales of true crimes of passion!
Tours are held every Friday in October and begin on the hour and last from 6:00 PM to 9:00 PM.
Tour groups are limited to 15 people and are $15.00 for adults. Reserve your space in advance by calling Felicia Green at 910-686-9518 x103.
For more information visit the Poplar Grove website.
Poplar Grove Plantation
10200 Us Highway 17
Wilmington, NC
Back Door Kitchen Tour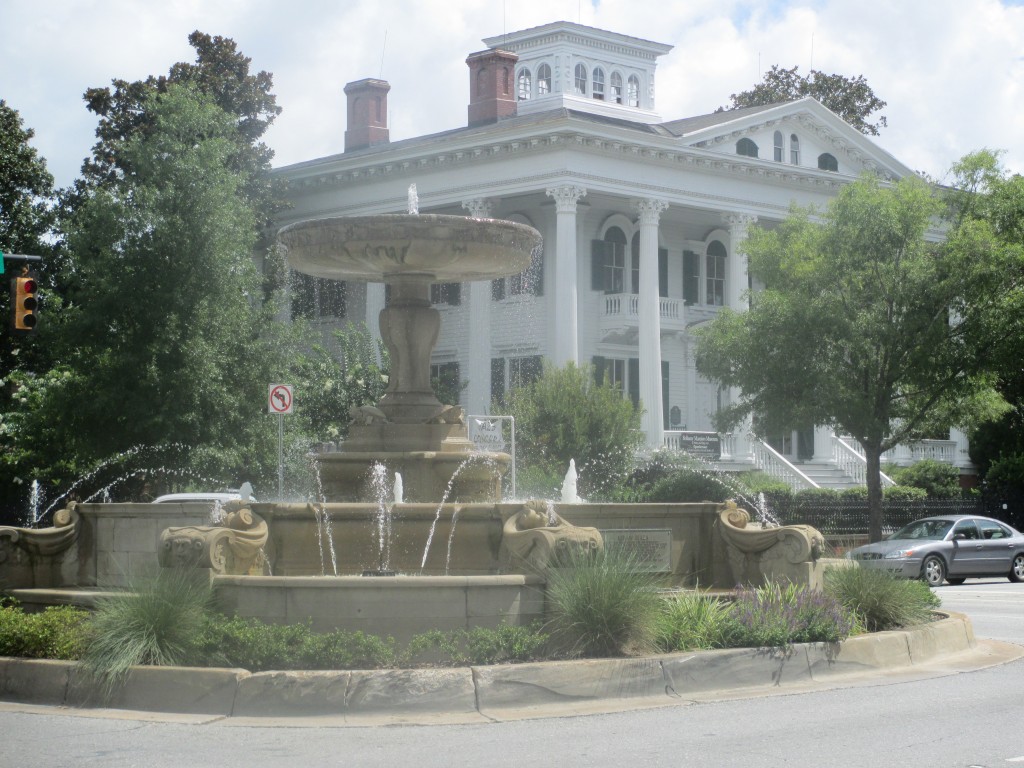 (Image via Wikipedia)
Itching to get a look inside of some the beautiful homes in the historic downtown? This Saturday is your chance to get a glimpse! The Back Door Kitchen tour is a self led tour that allows the public to visit nine distinguished kitchens in the historic downtown area. Some of the kitchens include a Fifth Avenue mansion, a 1898 bungalow, and a Front Street home once occupied by President Woodrow Wilson.
Saturday, October 10th from 11:00 AM to 5:00 PM.
Tickets are $25 for adults and $15 for children 12 and under and can be purchased online here.
For more information visit the Residents of Old Wilmington website.
Various locations in the historic district, see website for details.
Taste of Wrightsville Beach

(Image via Wrightsville Beach Foundation)
Enjoy local food, beer, and wine from over 30 local businesses celebrating the unique tastes of the Wrightsville Beach area!
Saturday, October 10th at 5:00 PM
Tickets are $25.00 to $100.00.
For more information and to purchase tickets visit the Wrightsville Beach Foundation website.
Oceanfront by MarineMax
130 Short St, Wrightsville Beach, NC 28480
Port City Rumble Car Show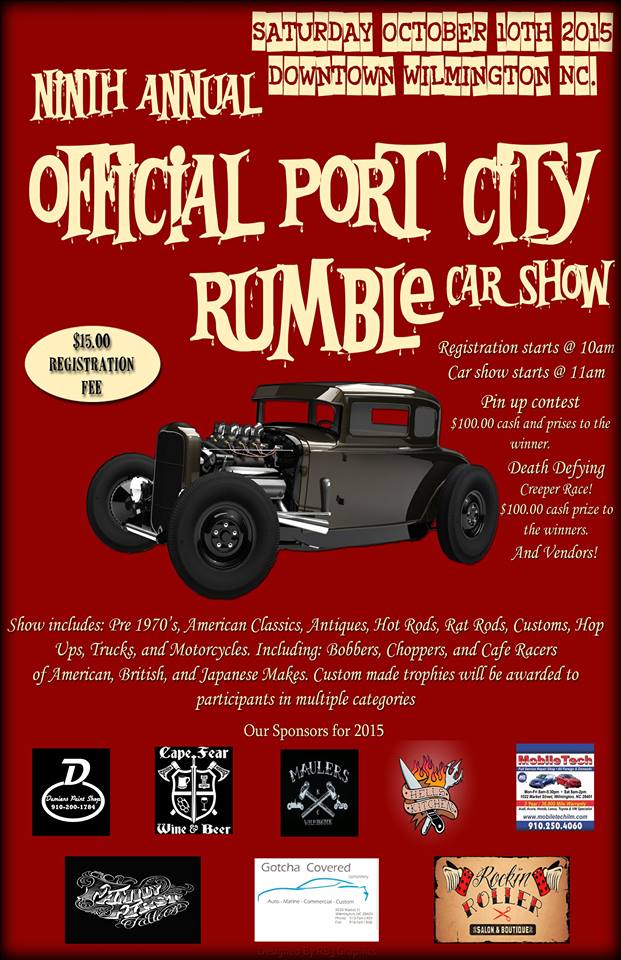 (Image via Port City Rumble on Facebook)
Don't miss jalopies, choppers, cars, bikes and more at the Port City Rumble Car Show. All the featured vehicles are built before 1967!
Saturday October 10th, from 12:00 PM to 5:00 PM.
Admission is free.
For more information, check out the event page on Facebook.
Between Princess and 2nd Street in downtown Wilmington.
Star Wars Day at The Northeast Regional Library

(Image via Northeast Regional Library)
Kids and their families are invited to dress up and enjoy Star Wars Day at the Northeast Regional Library featuring games, crafts, and activities.
Saturday, October 10th from 10:00 AM to 12:00 PM.
Admission is free.
For more information, visit the Northeast Regional Library's website.
Northeast Regional Library
1241 Military Cutoff Road 
Wilmington, NC 28405
A zombie, a vampire, and a werewolf walk into a bar… Presented by TheatreNow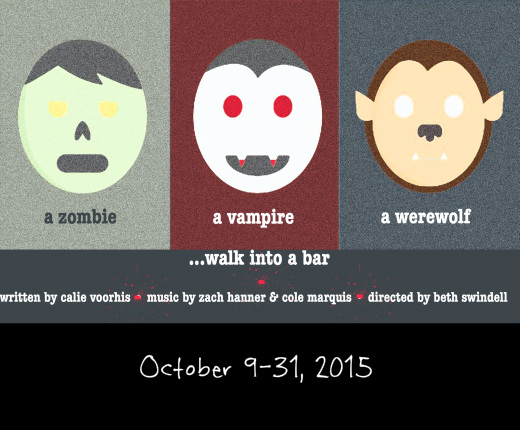 (Image via TheatreNOW)
Is it panic, pandemonium and mayhem when these high powered ladies of the night go out for a night on the town? Not really. Try trivia, karaoke and a bachelorette party? These ladies of the evening are sure to show you the meaning of "eat your heart out" in more ways than one. This performance is recommended for mature audiences only. Join TheatreNow for this fun performance complete with a Halloween themed dinner!
October 9th – October 31st (Fridays and Saturdays only). Doors open at 6:00 PM and the show begins at 7PM.
Tickets are $20.00 (dinner excluded) to $34.00.
For more information, visit TheatreNow's website.
TheatreNOW
19 South 10th Street
Wilmington, NC 28401
The 22nd Annual Pleasure Island Seafood Blues and Jazz Festival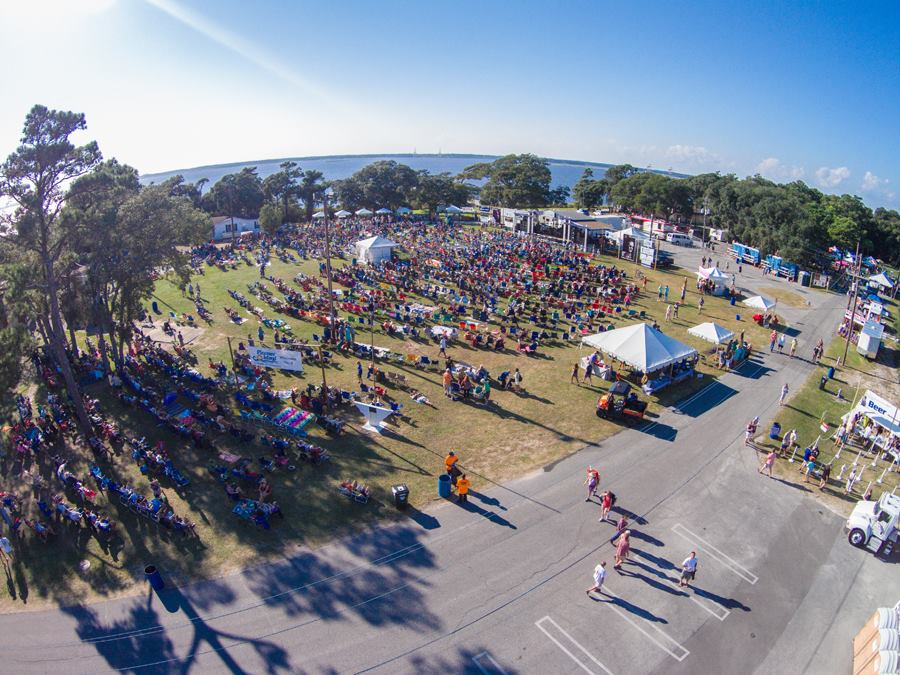 (Image via Pleasure Island on Facebook)
Enjoy nationally recognizes Blues and Jazz performers, coastal cuisine and fun for all ages at this festival. In addition to the several amazing artists, the festival will also have some shopping, wine tasting,  and magicians, face painting, and inflatables for the kids.
October 10th – October 11th, gates open at 11:00 AM.
Tickets range from $25.00 to $100.00 with two day and single day offers.
For the musician lineup and for more information, visit the Pleasure Island website.
Fort Fisher Air Force Recreation Area
118 Riverfront Road
Kure Beach, NC 28449