Choosing a Property Management Company or Property Manager can be a daunting task. Who is the right choice? Truthfully, there is no "one size fits all" when it comes to property management. It is important to do your research and be considerate when making your decision. We've put together a Q&A below with some of the frequent questions we receive, along with information about the property management services offered by the Dianne Perry & Company team.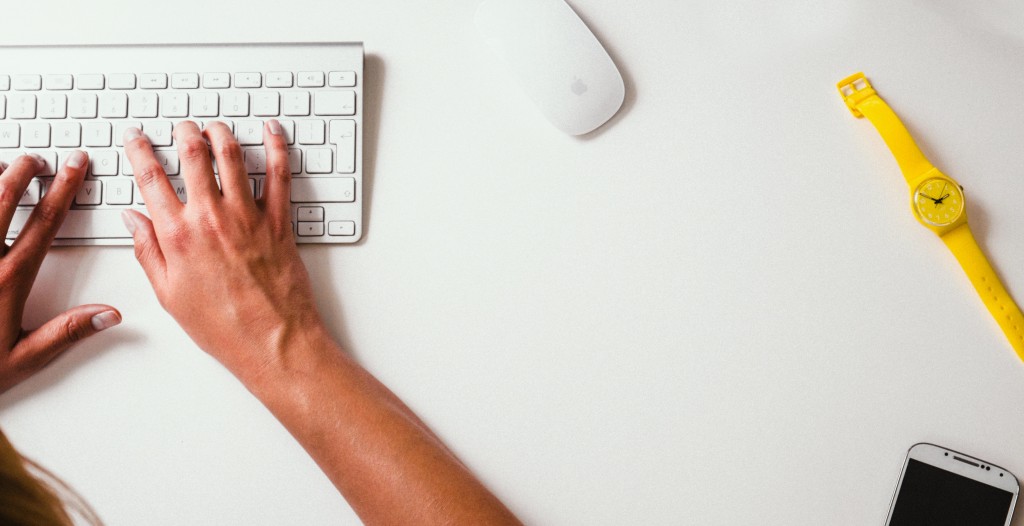 Q: I have used some companies before that didn't give enough attention to my property. How do I select a property manager that will do a great job?
A: Some agencies or property management groups use multiple agents and outsource maintenance and accounting related to the property. This can often leave the property manager out of the loop, which is frustrating as an owner. When selecting a property manager, try looking for an individual or company who has someone dedicated to the property and who will be personally following up on maintenance and accounting requests. At Dianne Perry & Co, we have a team of professionals for our maintenance needs and manage our accounting in house. We are also happy to work with any preferred vendors you may have. As a smaller team, we provide the full attention your property needs and will communicate with you every step of the way for a seamless experience.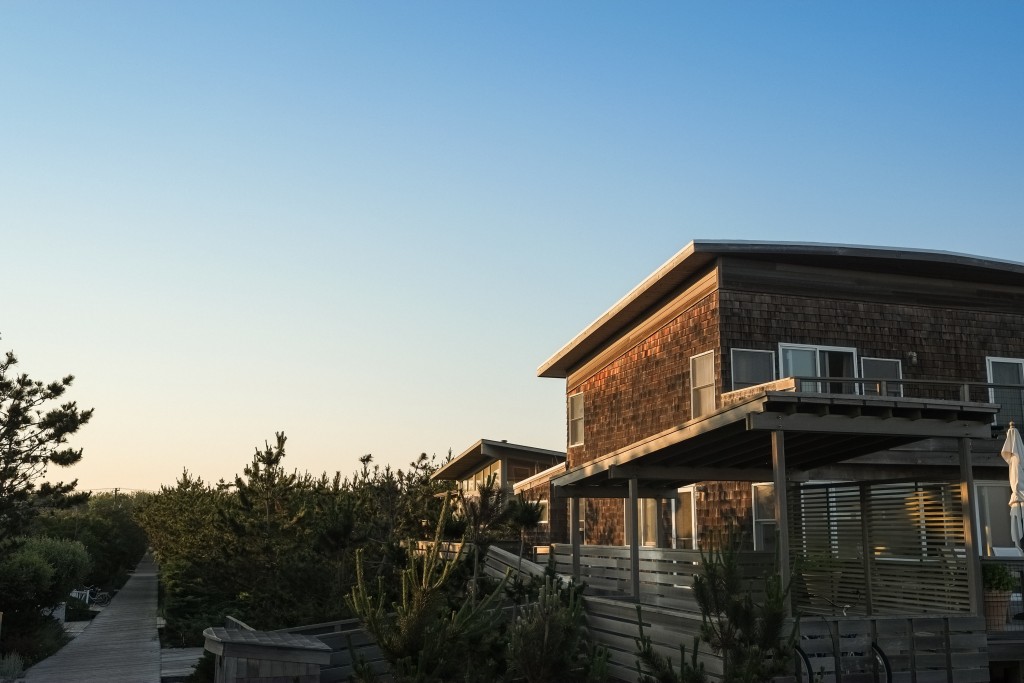 Q: I see that a property management group I am interested in rents another property in the same area. Will this make it harder for my property to be rented?
A: Absolutely not! In fact, having a few options in the same area is great for prospective tenants. With multiple rental properties, we are able to provide our tenants with different options and provide you with the best tenants for your property. A good property manager will work hard to satisfy all of our owners and will not prioritize one listing over the other. The Dianne Perry team enjoys being able to provide prospective tenants with options and actively marketing all of our properties.
Q: What kind of experience should I look for?
A:  You should look for a property manager who has experience with similar types of properties. If their experience is with single family homes and you own a large apartment complex, it may not be the best fit. Additionally, some states require property managers to have a real estate license to show vacant apartments. Even if this is not a requirement, property managers with licensed experienced will be able to use that knowledge to their advantage when marketing the property and managing tenants and paperwork. At Dianne Perry & Company, all of our property managers are also licensed real estate agents.
Interested in working with Dianne Perry & Company? Find more information on our Property Management services here. Dianne Perry & Company is full service with no hidden fees or upcharges to our owners. We handle all tasks from start to finish so you don't have too!