October is coming to a close this weekend and we are looking forward to a great Halloween. Here in the office we have a cat, two mice , a deer, a fairy godmother, Danny Zuko and the most beautiful little princess.
In addition to our Wilmington weekend Halloween picks, below are some guidelines to being safe on Halloween and while Trick or Treating:
Trick or Treat on blocks with well-lit houses and remain on house porches.
Most safety councils and city officials recommend Trick or Treating from 6pm to 8pm.
Children should travel in groups accompanied by an adult or adults.
Bring treats home before eating them and perform a quick check of your child's candy before they indulge.
Use flashlights where necessary!
Be mindful when crossing streets.
Homeowners should not have any open flames where it may interfere with a child's costume (such as on a walkway to the home) or where it may present a potential fire hazard.
Do not leave jack-o-lanterns with an open flame unattended.
If you're still in need of a pumpkin, head to Wesley Memorial Church to pick one up from their office. Our office gets our pumpkins there every year and the proceeds support their youth group!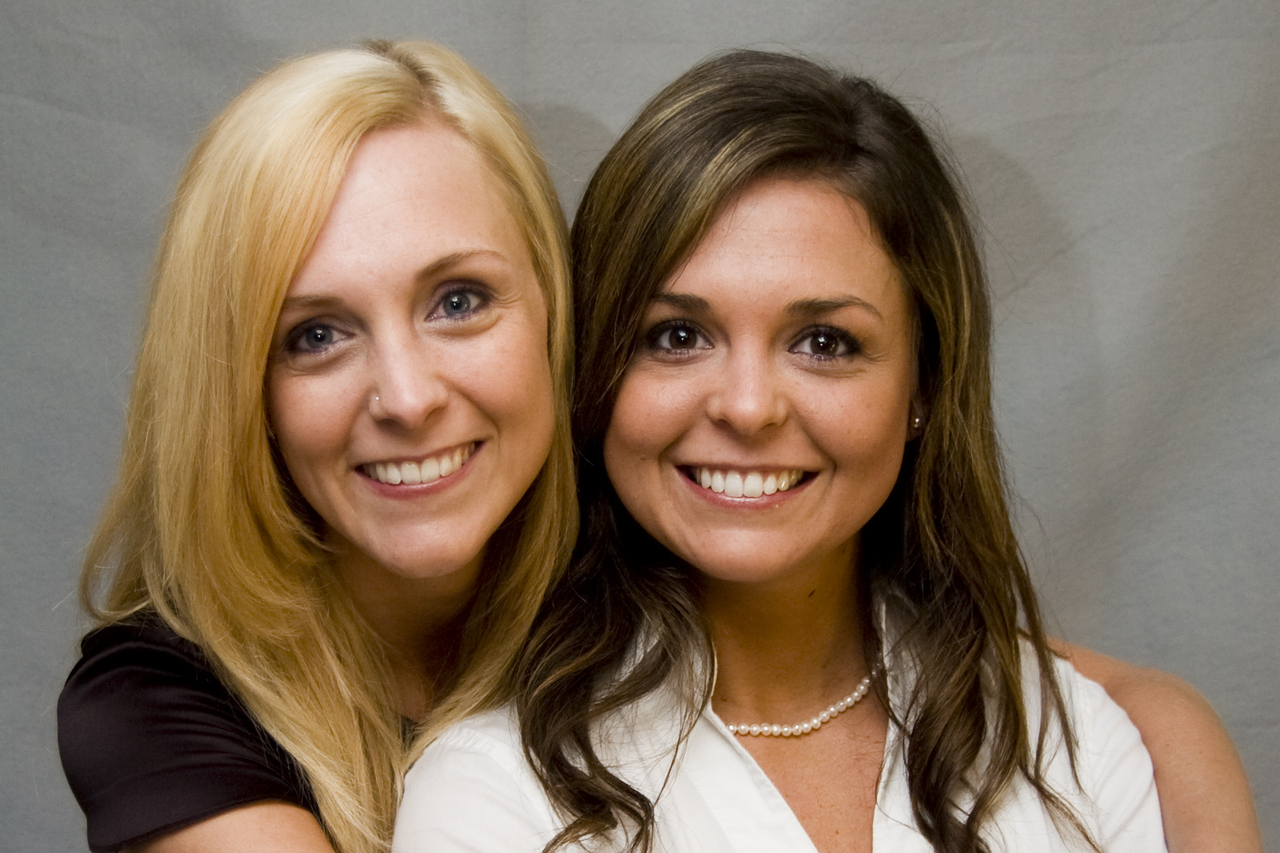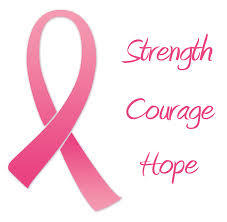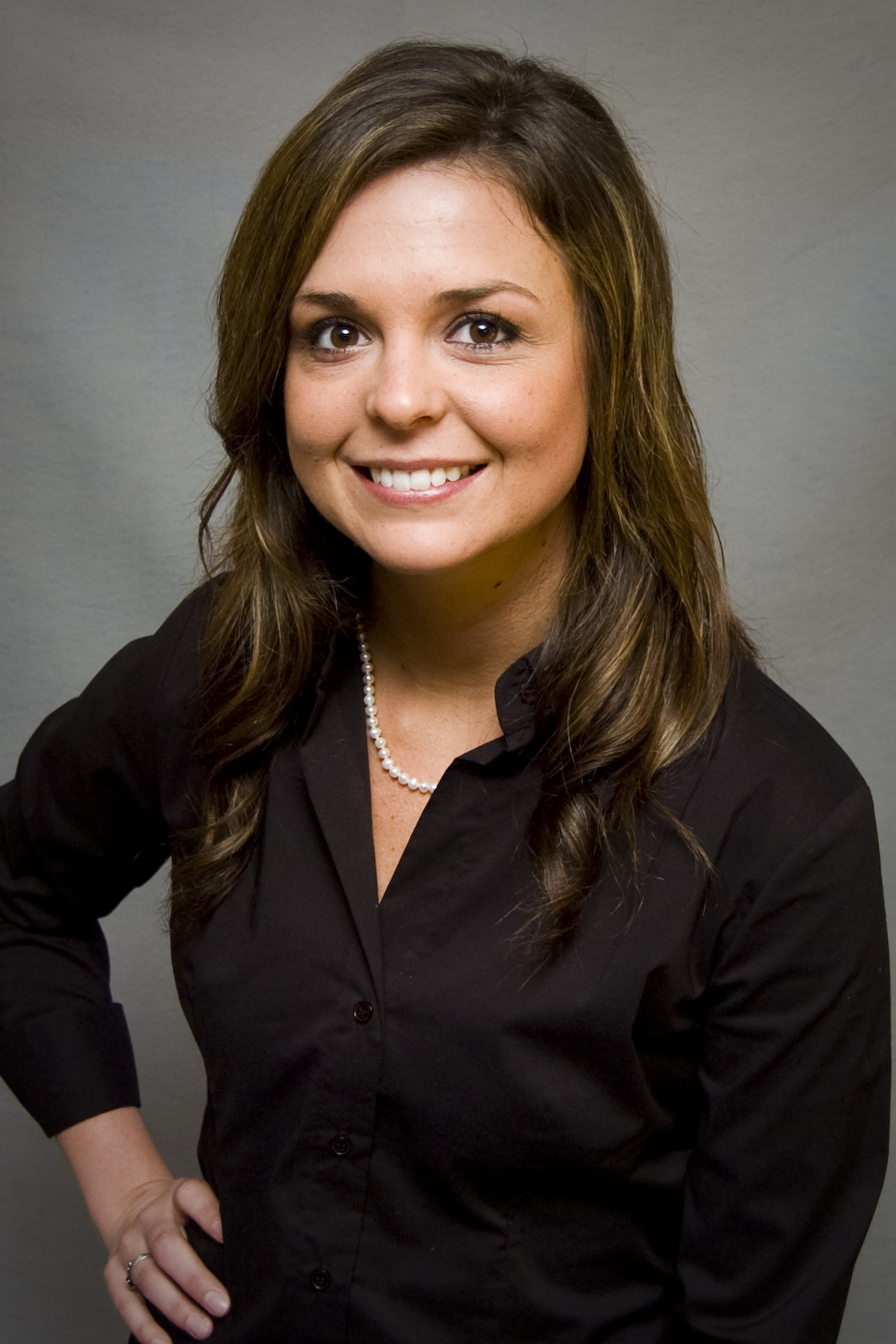 October is also Breast Cancer Awareness month and at Dianne Perry & Company breast cancer touched our lives in a way we will never forget. In December 2012, our agent (and daughter, sister, and friend!) Amanda Perry was given the report of breast cancer at the age of 27. As a perfectly healthy women in her twenties, she was taken by surprise at finding a lump.  Please read her personal journey on her blog and help educate other women of all ages on breast cancer awareness.
It's never too early to be prepared and support others. Amanda is a brave, compassionate person and her journey has made her a stronger person than ever!
As Breast Cancer Awareness Month comes to a close, we invite you to take a moment and perform a self exam. While many of us feel invincible, it is important to begin regular examinations at age 20.
How to perform a self exam: http://www.webmd.com/breast-cancer/guide/breast-self-exam
ADVOCATE FOR YOURSELF: if you find a lump, no matter your age, go to the Doctor (don't put it off) and require them to do an ultrasound or mammogram. If you are young, they will likely believe it to be a common cyst, which it most likely but it is, but it is far better to have peace of mind. It Breast cancer in young women goes untreated it often becomes very aggressive and can spread. Insurance or not, there is funding for these tests.
We hope you have had a wonderful month and we look forward to what November brings!