When should I consider buying a home?
If you have put serious consideration into buying a home, you should speak with a realtor about real estate options! If you have been watching your finances, if you are committed to your neighborhood, and if you are looking for a place to truly call your own, buying a home is a great option.
What are the benefits of buying over renting?
Interest rates are low.
Buying can be more affordable than renting and can help you build equity!
Lower monthly payments make it easier put money aside for repairs and improvements.
Have a roommate? You can still live with him or her and have a rent payment go towards your monthly mortgage.
Tax and insurance are built into your mortgage payment.
First time home buyers do not have to sell their home, often making them desirable buyers to sellers.
There are tax incentives to buying and current market prices are affordable!
You can get pre-qualified for buying a home within 15 minutes by email or phone!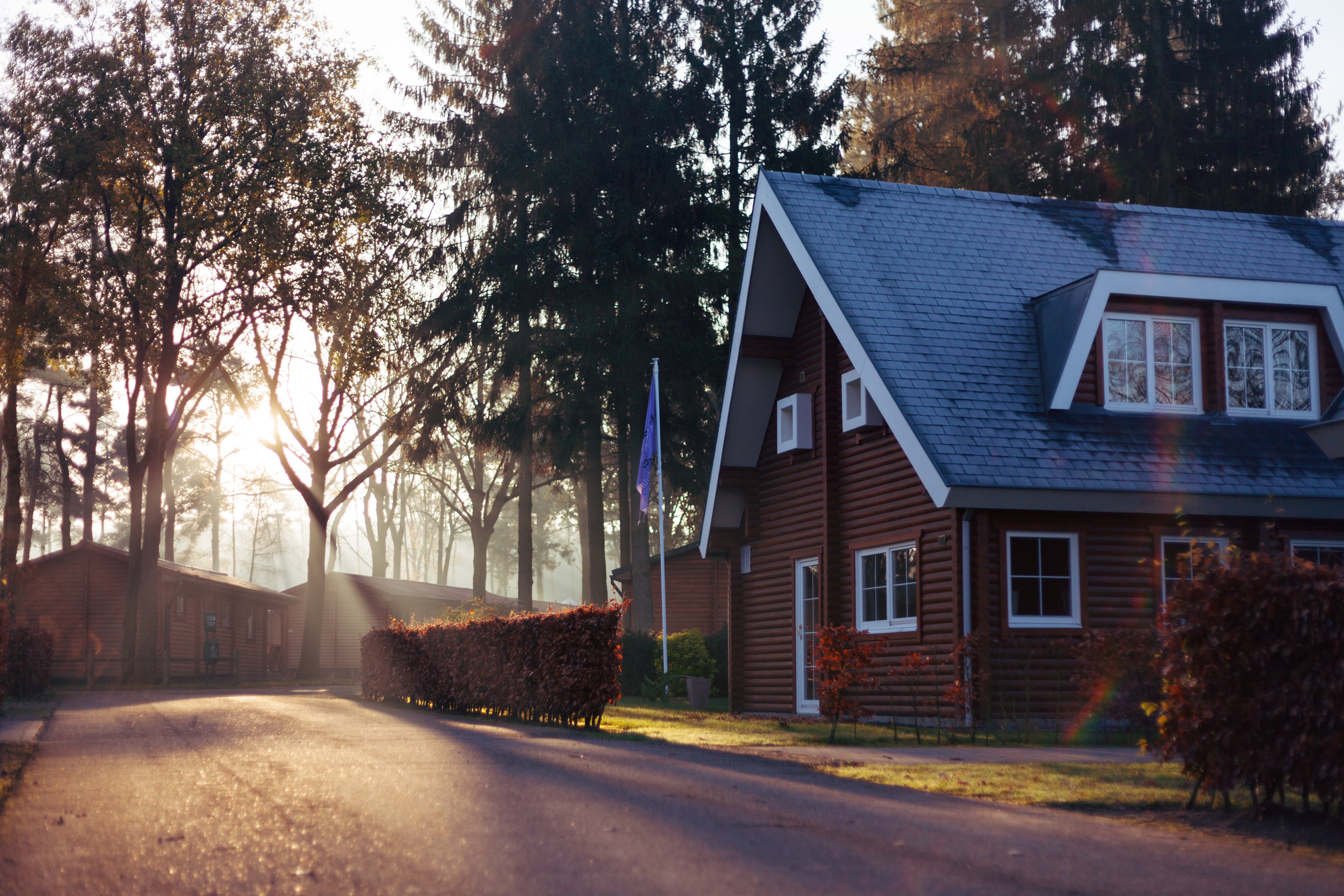 What should I expect?
Your realtor will walk you through each step of the process which will include finding a home, making an offer, getting a home inspection, and closing. Below, we've outlined what you can expect from the buyer's process.
1.The buyer decides to buy a house!
2. The buyer then needs two VERY IMPORTANT things! A Realtor and a Lender!
Referrals are both a Realtor and Lender's business. If you have one, they can then help you find the other. You are welcome to use whoever you want as a realtor and lender, but realtors and lenders often have preferred relationships.Working with a referral is great and usually makes the process smoother as your realtor and lender will be familiar with working with each other.
Once you've found your lender, you'll need to get pre-qualified to buy a home. Let the lender tell you how much money you can borrow for a loan and decide what payment you are comfortable spending on a monthly basis.
The key deciding factors in your loan amount are:
Your credit score
Your yearly income (normally 2 years of tax returns)
Here's what the lending timeline looks like:
The lender needs all appropriate loan documents, including documents from the buyer and Title work from the Buyer's Attorney.
Once these are received, the lender submits the documents to the lender in-house underwriting, which goes into preliminary underwriting for 48 hours.
Then, the document goes back to the Lender to send to the final underwriting (FHA/VA, Conventional, USDA) for 48 hours.
The lender then sends notification if the sale is clear to close.
If we are cleared to close, your agent will submit your closing package to the closing attorney. The closing process will proceed like this:
The closing Attorney creates the closing documents, an HUD/Settlement Statement, and sends it to all parties for approval.
The HUD is sent to Seller for review and signature. (Or if the property is a foreclosure, it is sent to the bank for review. They require 2 days for review prior to closing).

The Seller signs Deed before or after Buyer signs.

The attorney sends the signed HUD to back to the lender for approval. The lender approves and wires funds to the Attorney.

Lastly, Attorney records the Deed and Deed of Trust at a 

courthouse

.
At this point, the home is officially SOLD!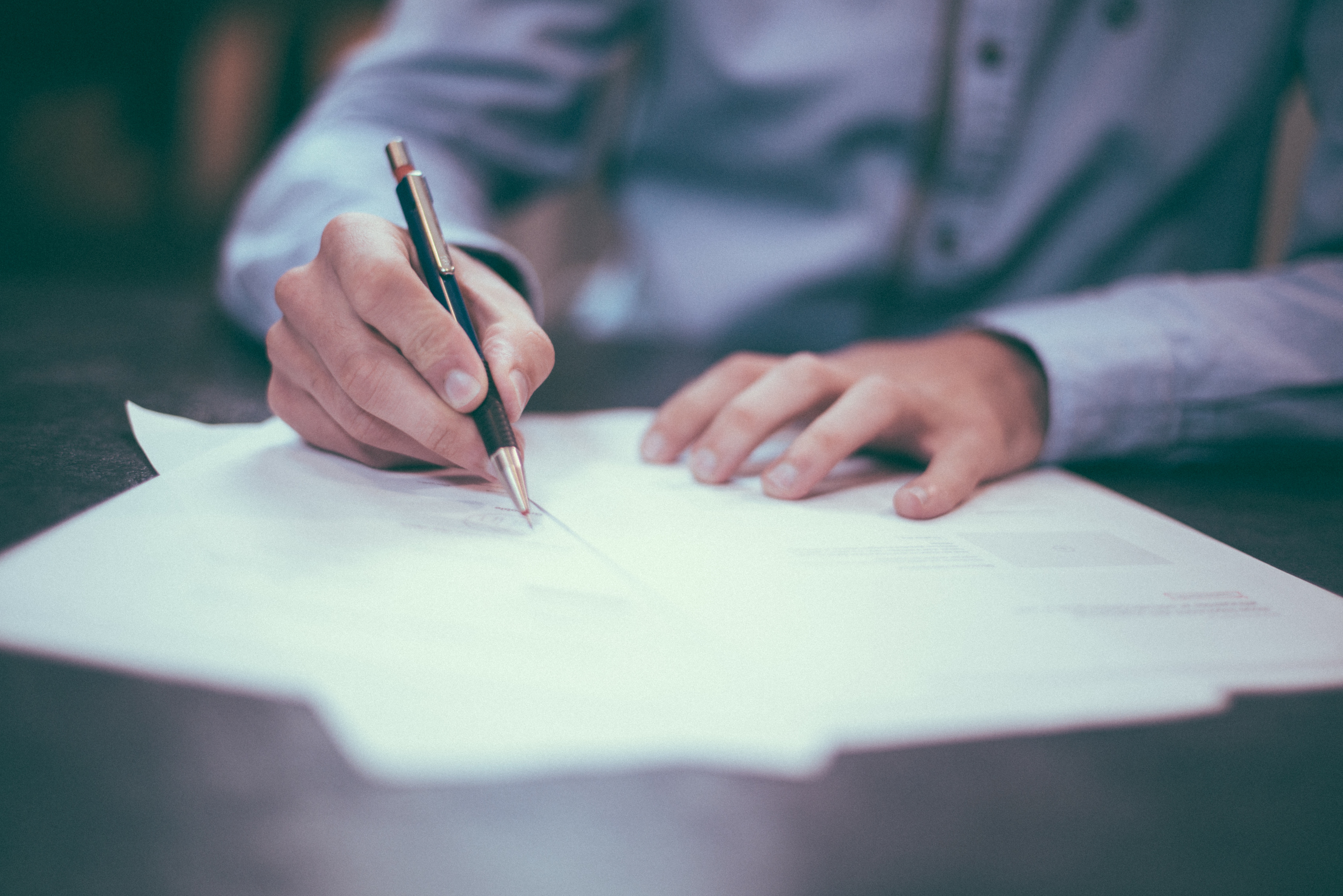 Where do I start?
Even if you aren't ready to buy but want to eventually or even don't think you qualify, start by following the steps below!
1. You need to know what you qualify for and if you qualify.
2. Contact Jill or Amanda at Dianne Perry & Co and they can give you an idea of what you might qualify for based on your credit score and income. We can also tell you what your monthly mortgage payment might be, including taxes and insurance.
3. We can set you up with a prospect portal list that adds listings with your general criteria as soon as they hit the market! You'll be notified in real time, or you can get daily or weekly updates if you are just casually browsing the market. Our market changes fast and receiving these updates is a great way to get an idea of how much properties in our market are currently going for.
4. Connect with a Lender. We will give you our preferred list of Lenders. The lender can get your basics online or over the phone in 15 minutes or less. They will run your credit report and tell you what you can do to improve your score if needed; give you a home price range that you are prequalified for (or what you need to get there); and a rough estimate of what your payment might be. Your prequalification is based on your credit, your annual income (2 years of tax returns), and you debt to income ratio.
Credit: make sure you have all 3 scores. Lenders require all 3 scores and some auto loans and credit unions only report to 1 or 2. This can be fixed.
Your credit can change a lot faster than you think, positively and negatively so watch your spending. If you are just barely on the line of having enough credit, it can take as little as 2 months to fix.
5. GET READY! Our market is good right now, so if your dream property hits the market you have to be ready to make an offer to purchase! (You will not have to put money down until your contract is accepted and your real estate agent will walk you through each step).When you submit an offer to purchase, you do need to have a pre-qualification letter from a lender for most offers to be considered. SOUNDS SCARY? It's actually not as scary as you think. We have a clause in our contracts that allows buyers to back out for ANY reason during a certain time period, called the Due Diligence Period (the part of the home buying process that includes the home inspection and loan period).
How much should I save and how do I pay for my first home?
Once you decide that you are would like to buy a home (or do so down the line!) speak with a real estate agent and/or lender to get an idea of what you can afford. Your income, job stability, and any debts can influence the lenders decision.
Once you have this information, be realistic about your budget and your finances and make a set of goals for saving for your down payment. Most buyers are encouraged to follow the 20% rule, which is putting down a down payment of 20% of the purchase price, however, other options may be available and your realtor can provide helpful insight about down payments.
Don't forget to factor in costs of moving, renovations, or any new furniture! Prepare for additional costs so your bank account isn't drained after you've purchased your home!