While it still feels like summer, the cooler months of fall and winter are almost upon us! These seasons tend to sneak up on us, so we've compiled a checklist for cold weather preparedness. By preparing now, you'll have one less thing to worry about when the seasons change. (Because yard work and shoveling will take enough of your time).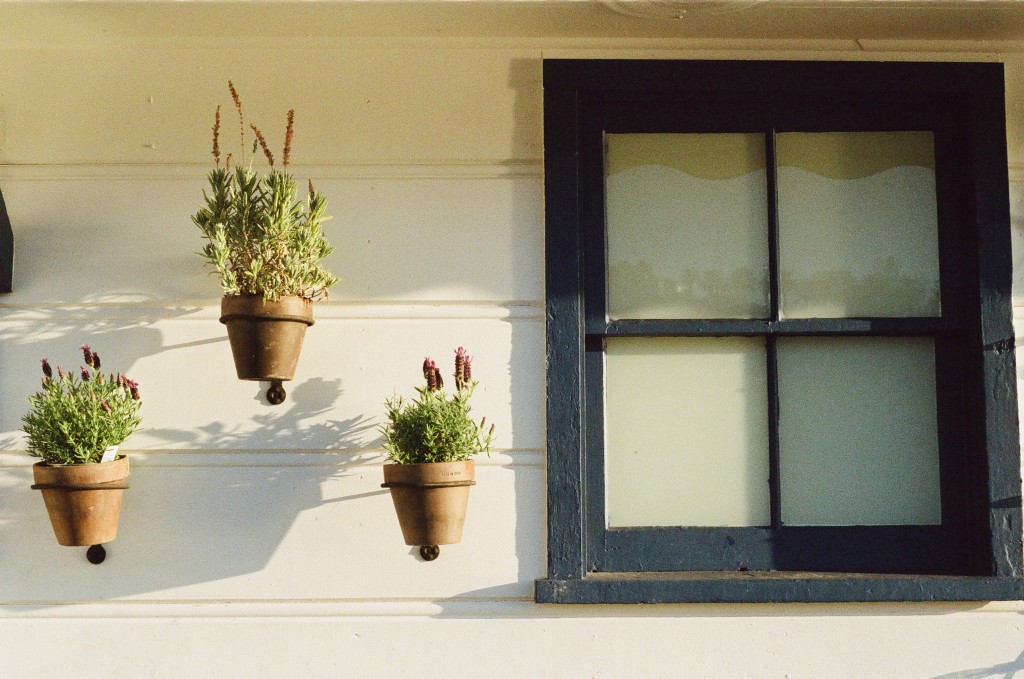 Check your windows!
Close your storm windows and be sure to replace all screen windows.
Check your HVAC Filters. It may be necessary to clean or replace filters prior to the winter months. Just like your car needs regular check ups, regular maintenance on HVAC systems will help ensure that everything is working properly and can even help reduce your energy bill.
Flush your hot water tank to remove any debris and check the functionality of the pressure release valve.
Trim any overgrown branches. Cut back any overgrown bushes or branches, especially where they may interfere with wires, damage the roof of your home, or become a potential hazard to your property.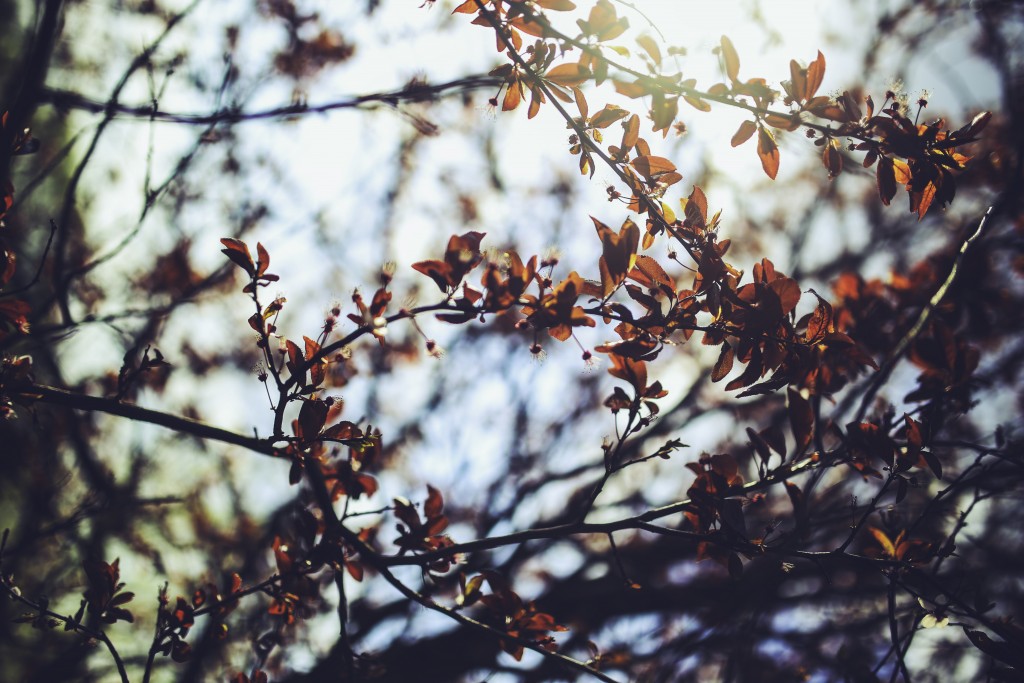 Trim any branches that may damage your property or wires on your property.
Check your storm drains. The drains should let out far enough away from your home to avoid foundation problems.
Clean your gutters. Build up of debris in gutters can lead to ice dams that can prevent proper drainage.
Examine the windows and door frames in your home for leaks that could lead to heat loss. If you find any leaks, weather-strip or caulk the area.
Be cautious of pipes bursting or freezing! Be mindful of the temperature outside and water pressure in your home. Keep your home well heated and disconnect any garden hoses.
Make sure that all smoke alarms and carbon dioxide alarms are working.
Be sure you have necessary supplies for any snowfall, like shovels, salt, and ice scrapers. Keep emergency phone numbers on hand and saved in your phone in the event of a bigger storm.
Additionally, if your home is in an area that tends to be affected by fall and/or winter storms, it also does not hurt to have a few preparations on hand in case of a power outage or emergency. The Centers for Disease Control has a recommended checklist for cold weather preparedness, which includes batteries, a battery powered radio, flashlights, extra blankets or mylar blankets, drinking water, and canned goods.
Do you have any additional tips on how to get your home ready for fall and winter? Be sure to share them with us below!