Thinking about an investment property? An investment property can be a great source of additional income, but purchasing an investment property does not come without responsibility. Before you buy an investment property, you should thoroughly examine all of the potential benefits and drawbacks. Below we're sharing seven questions to ask yourself (and even your realtor!) before you buy.
How do I choose the right property?
Choosing a property you like is important, but you also need to consider the neighborhood and market trends. You should be familiar with the area you are interested in, or do thorough research to learn about the local market, demographics, and even crime in the area. You should also consider the condition and age of the property and how much work (if any) the property may need.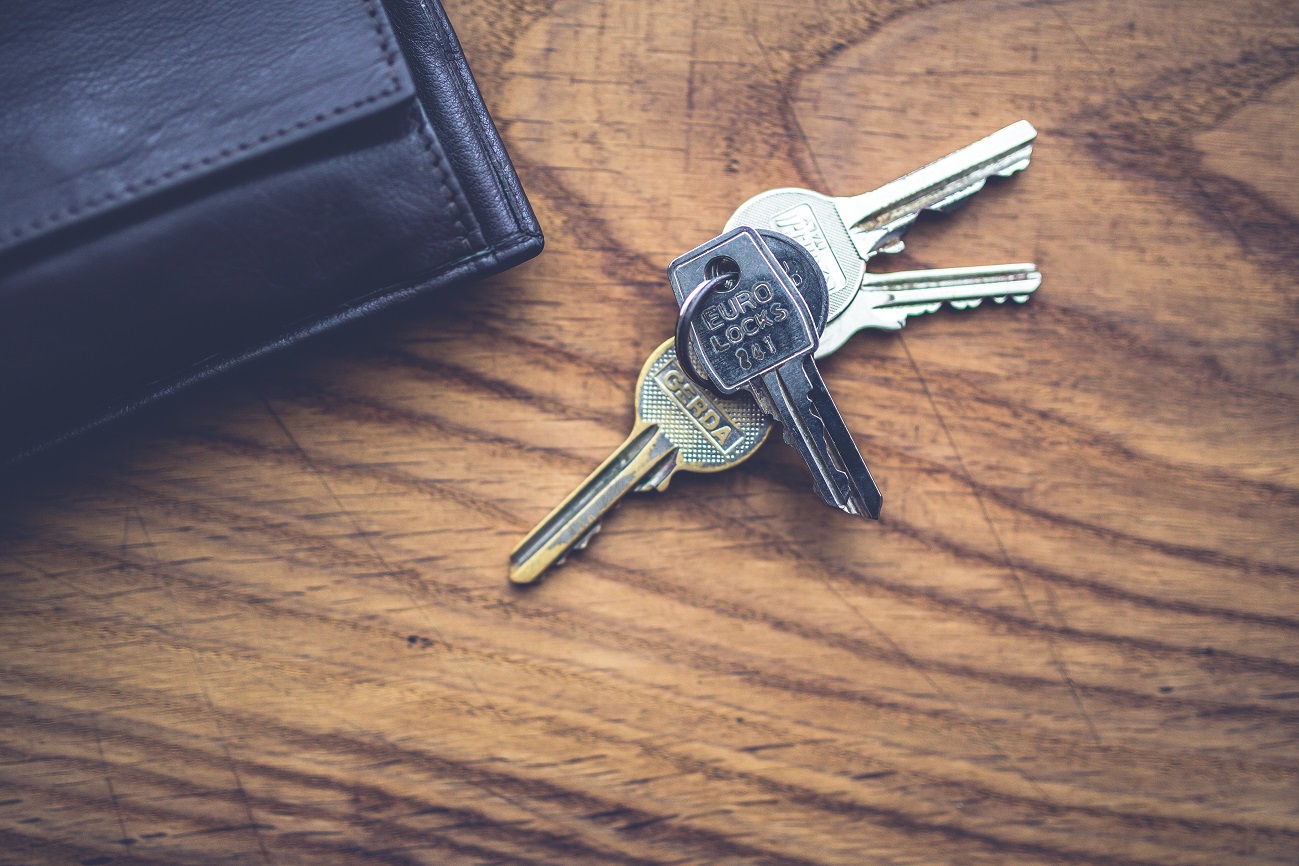 Have I considered the schools and amenities in the area?
When you are looking into investment properties, consider the local schools and amenities in the area. Is the property close to preffered schools? Area attractions? Stores and nightlife? If a property is close to popular schools or attractions, it's perceived value will be higher and it will likely be more desirable to prospective tenants. This could help you rent it out faster, but it might also put you at a disadvantage if the nightlife near your property is noisy.
Have I accounted for all the costs?
Consider any initial or ongoing work you may need to do to the property, including painting, cleaning, and renovations. You should also factor in utilities, funds for emergency repairs, management fees if you are looking for a property management and any homeowner's association dues (if applicable).
Is this something I can truly afford?
After considering all the costs, determine whether or not the property will be a good investment for you. Remember, the monthly income may not always be consistent! Before making a commitment, speak with your realtor or financial advisor about the investment and return on investment.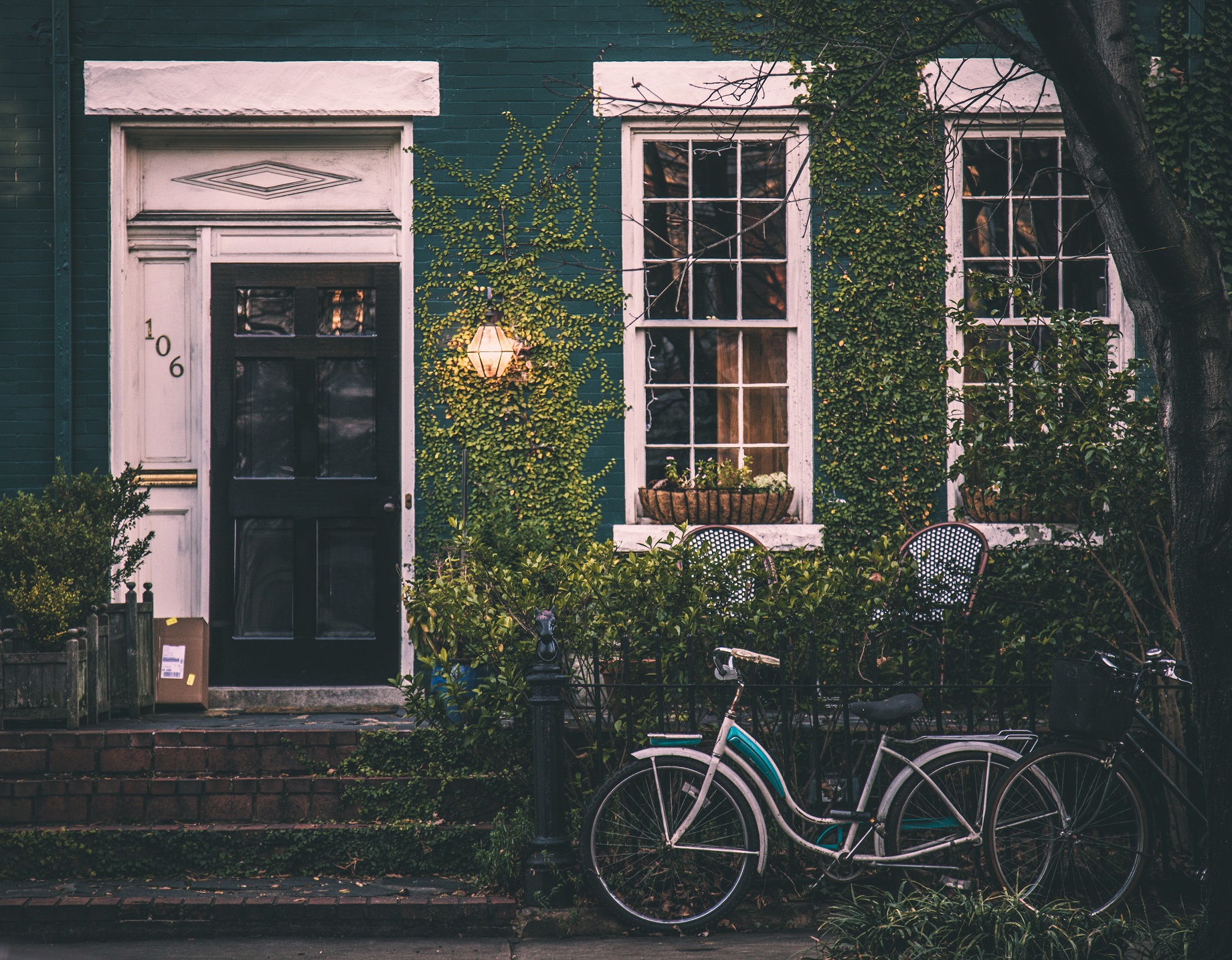 Have I accounted for unexpected maintenance?
Maintenance issues will occur no matter what. Sometimes they are simple fixes and other times they can be costly. Be prepared for maintenance issues by setting some funds aside.
Am I truly going to be comfortable with tenants?
Will you truly be comfortable with other individuals living in your property? If you will be unable to trust others in your space, or if you are unwilling to compromise, this could lead to tension between parties, or even legal issues. Consider all possible scenarios before making a decision.
Should I use a Property Management company?
This decision is yours alone to make. If you belive you can successfully manage the property on your own, or if you have previous experience managing properties, it may be easy for you to handle your property yourself. However, if investment properties and rentals are a whole new world to you, a property management company could be a great choice. Property management companies will have experience marketing and renting, be aware of legal issues, and will have familiarity handling maintenance requests.
Are you looking for an investment property or property management company? At Dianne Perry & Company, we are realtors and property managers. We have longstanding experience in the community and can help you find and maintain a great investment property. Learn more about us here and give us a call at 910-332-0736 to see what we can do for you!