The cooler months are upon us and we've finally reached into the back of our closet for our coats and scarves. At least it isn't snowing, right? It can be tempting to crank up the thermostat at home, even knowing that it might drive up your monthly bill, so we've compiled a list of ways to keep the energy bill low and your home warm and cozy.
1. Check your numbers.
In the winter, you can save energy and keep your costs down by setting your thermostat at 68 degrees Fahrenheit while you are at home during the daytime. Energy.gov reports that turning your thermostat lower by 10 to 15 degrees for 8 hours per day will help you see an energy usage reduction of 5 to 15 percent per year on your bill. (Source: centralhtg.com).
2. Add some layers.
Instead of making your home a tropical paradise, grab a sweater and set the thermostat to a reasonable temperature, such as 68 degrees, as recommended above. Have a pair of socks and slippers handy too!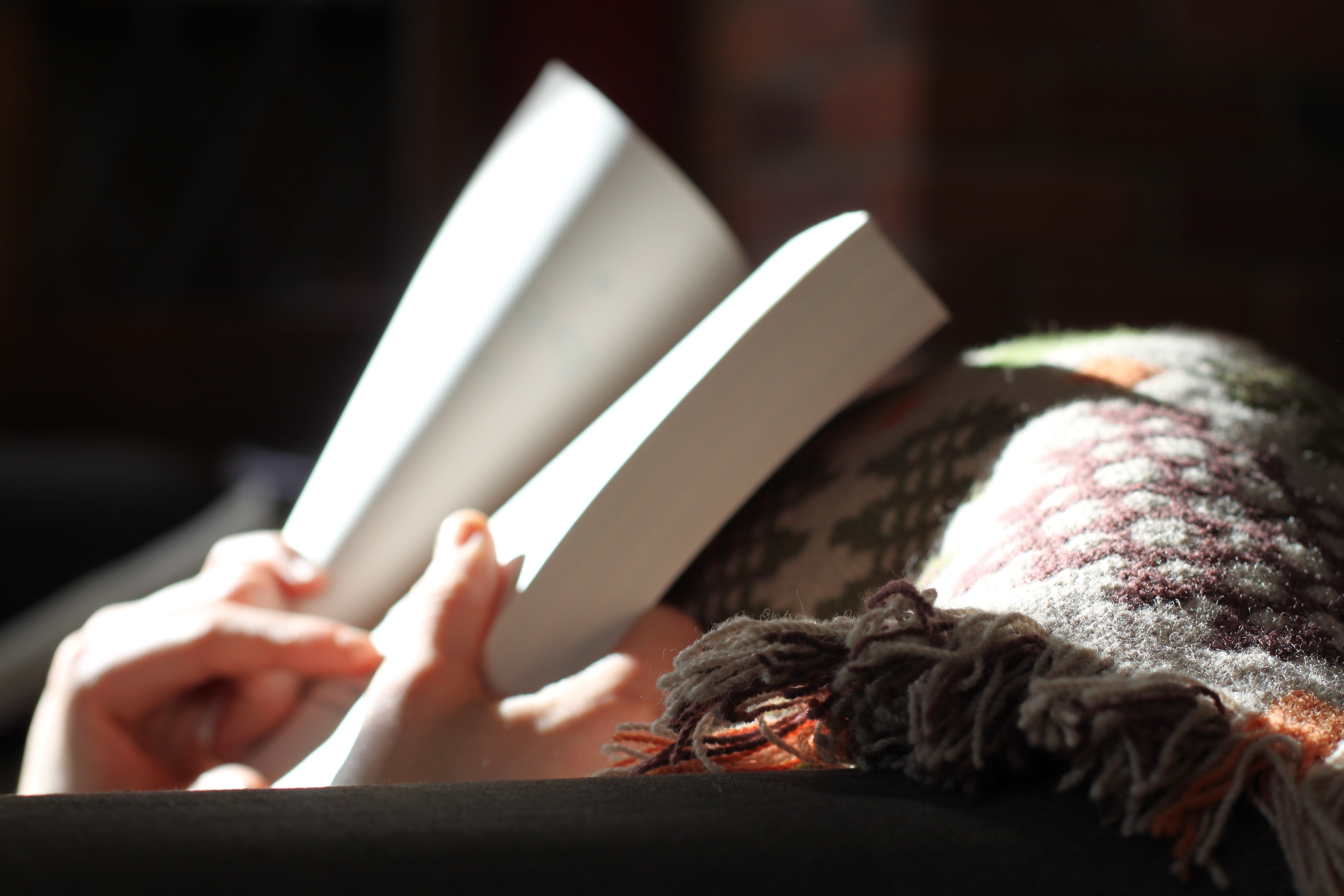 3. Utilize your curtains.
During the day, open your curtains to let sunlight in to warm the home. At night, close your curtains to prevent heat from escaping. Thicker curtains will provide more protection than lighter curtains!
4. Check for drafts.
Make sure you caulk and seal any areas such as windows frames where outdoor air might be coming in. Check out this guide for how to do it. You can also weather strip your doors.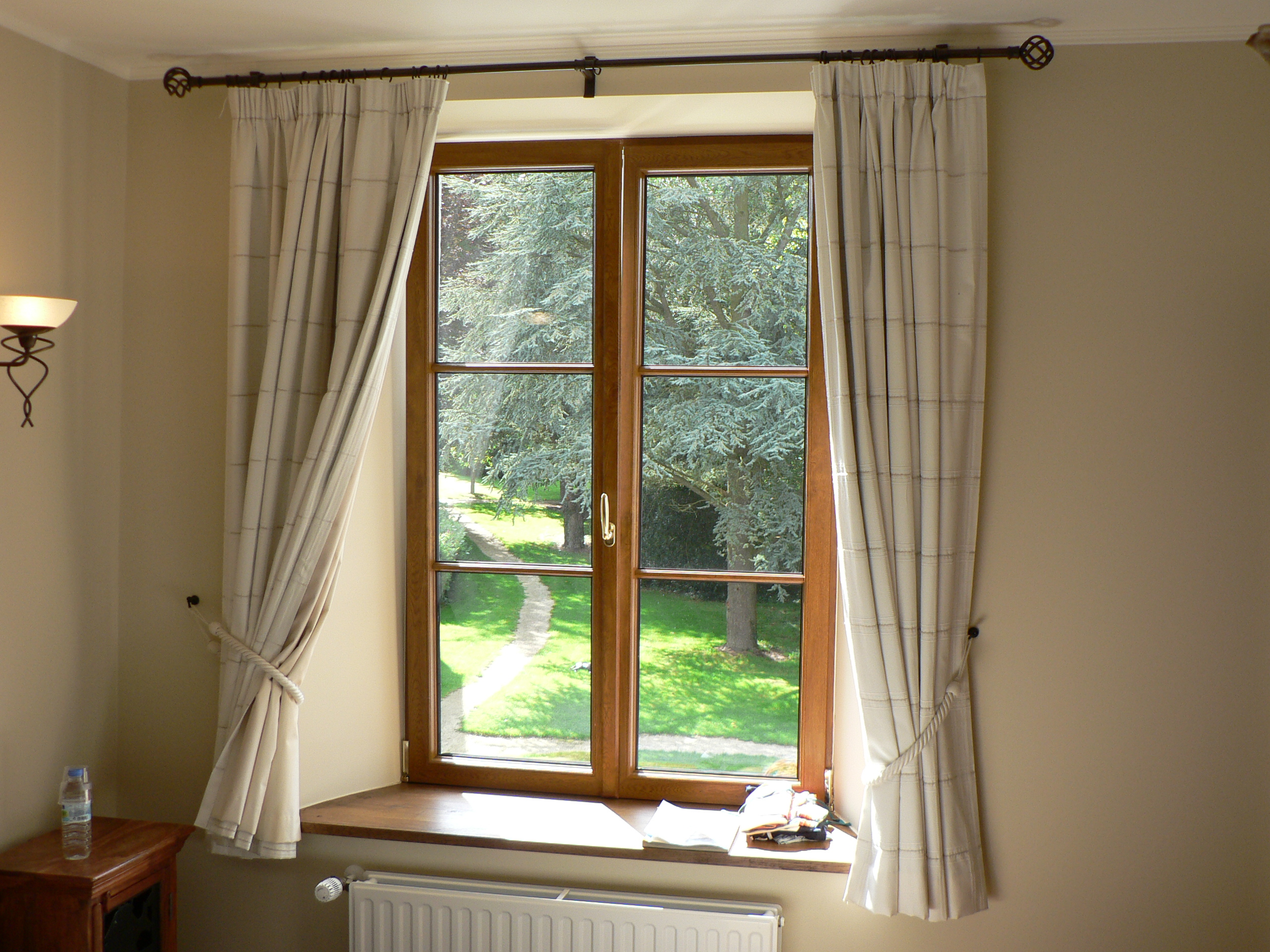 5. Check ceiling fans for a "winter" or "reverse" setting. 
If your ceiling fans are able to move clockwise, turn them on! Since heat rises, this will help disperse the warm air throughout your home.
How do you stay warm in the winter? Share with us on Facebook and Twitter using the hashtag #DiannePerryCo!